Fruit 3D Art Images
by Robert Munn & Sara Cook, Depthography
These Colorful Artpieces are 2D into 3D Images of an Oil Painting Background with Computer Graphics and 2D into 3D and 3D Photography. This was a collaborative effort by Robert Munn and Sara Cook of Depthography.
This Artpiece is 20" x 24", It sells for $2000. Manufactured by Depthography in NYC, Numbered and Signed by the Artists.
Available via Paypal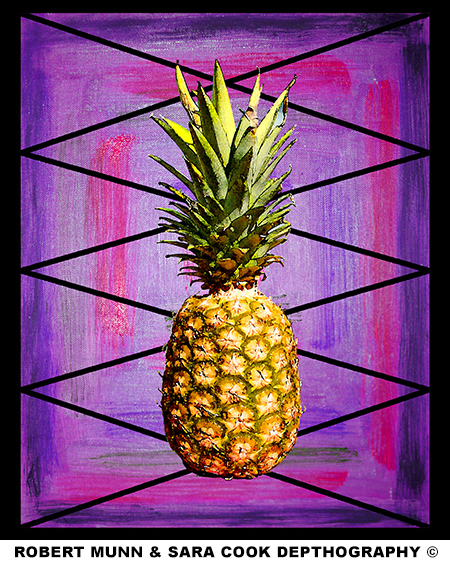 Please feel free to contact Depthography directly at tel # 1-646-671-2882, or e-mail us at info@depthography.com for more information.